Posts Written by
Darren M. Jorgenson
Darren M. Jorgensen has a fondness for all animals, though dogs especially, have a huge home in his heart. He enjoys quilting, making handcrafted soap and bodyworks and anything that produces practical products. Jorgensen lives with his own service dog who doubles as an Emotional Support Animal. He gets it.
News, Blogs and Tips
Subscribe to our Newsletter to stay Updated…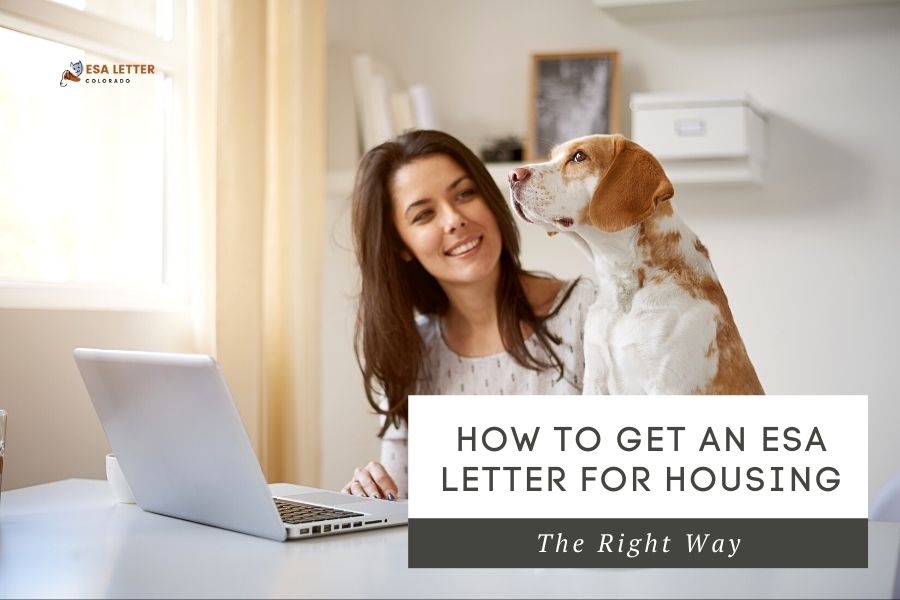 If you hold a legitimate Emotional Support Letter or documentation with you, the Fair Housing Act protects you. As per the Fair Housing Act, a landlord cannot discriminate against an ESA owner simply because of their need for an emotional support animal.
Need an Emotional Support Animal Letter